We know how to develop developed or undeveloped land. And we do it in such a way that they are future-proof, sustainable, economical, socially appropriate and compatible with urban development.
In real estate projects, the first step is the most important, because it sets the course that will later affect the project. The project initiation - the "service phase 0" - is mainly used to define the project goals, to define the framework conditions and to prepare the project before the actual "kick-off".
Influencing variables such as socio-cultural, ecological and economic aspects - the triangle of sustainability - as well as urban planning conditions are the key words in the development of your project. In order to set up a promising project, future-oriented planning is required.
In project development, we also take into account social developments and megatrends, such as the smart city, connectivity, health, mobility and safety, in order to develop projects that meet future requirements and remain attractive. projects that will also meet future requirements and remain attractive. Optimally planned projects also reduce time and costs.
Our services:
Location and market analyses
Supervision of development plan and approval procedures
Economic feasibility studies
Competition support
Feasibility studies
Coordination with authorities and municipalities to determine
Political and municipal influencing variables
Development of the planning basis and definition of the planning objectives
Determination of task structures
Target group analyses
Time frame, milestone and process planning
Requests for quotations and recommendations for the award of contracts for necessary planning, specialist engineering and other services
Participation in contract negotiations
Creation of utilisation concepts
Risk assessments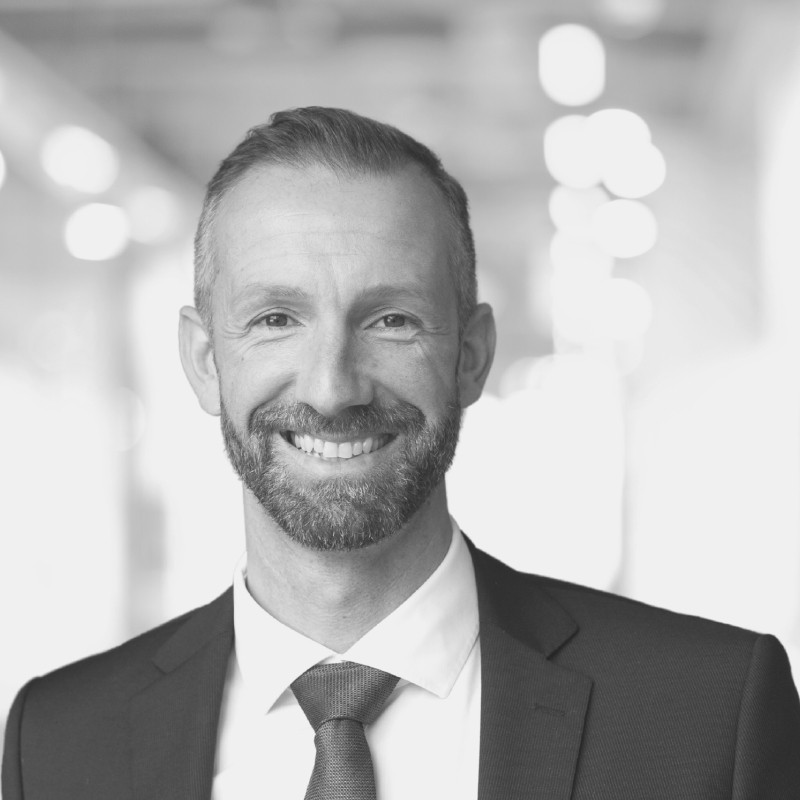 Contact Person
Departmental Coordinator
Project Development
Maik Hannes

maik.hannes@mup-group.com