Comprehensive process control based on your requirements. We keep an eye on qualities, deadlines and costs.
M&P Construction Management means that we coordinate all parties involved in the construction. We control all steps with regard to existing contracts, planning, tenders, costs and deadlines.
The control and reconciliation of the planning services are just as much a part of this as the control of the realisation on site at the construction site.
Specifically, we offer:
All planning services LPH 6-8 HOAI
Claim Management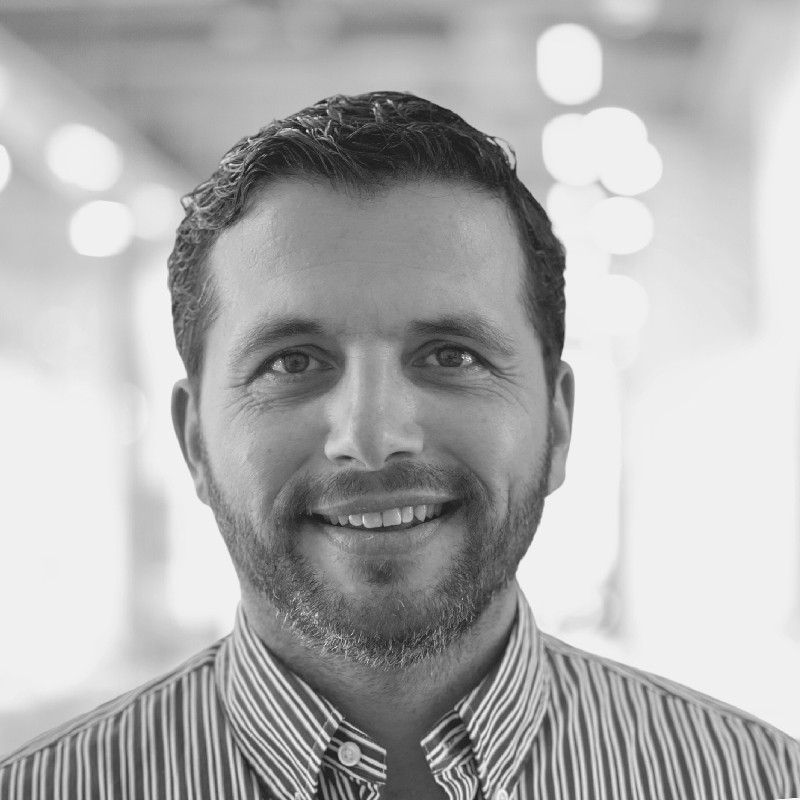 Contact Person
Departmental Coordinator
CONSTRUCTION MANAGEMENT
Norbert Tümmers

norbert.tuemmers@mup-group.com