Our strategic advice provides you with the opportunity to comprehensively formulate your goals and requirements for your new dream property.
We help you with the strategic development of your utilisation requirements and offer comprehensive advice and support in the fields of planning and realisation.
Our help with the definition of user requirements offers you decisive advantages for you. The course on the way to a successful real estate can be set effectively and purposefully at the beginning of a project. can be set.
It is crucial to formulate a precise task for the planners of the building, that includes as many requirements and processes as possible. Our strategic advice helps you to do this and thus enables all those involved to benefit from a high level of information right from the start of the planning process. participate.
The influence on costs and the scope for decision-making are highest for you at the beginning of a project. at the beginning of a project. The decisive factor here is to set the right course. We are happy to help you with this.
Strategic advice
M&P provides the client with the possibility of a comprehensive formulation of the goals and requirements for the construction project. In addition, M&P analyses the status of a project on request and draws up a catalogue of measures if necessary.
Technical due diligence
As a service in the field of real estate investment, M&P prepares and carries out technical due diligences.
TGA consulting
Advice on all issues relating to technical building equipment, inventory evaluations, economic feasibility studies, energy concepts, plausibility checks and quality assurance.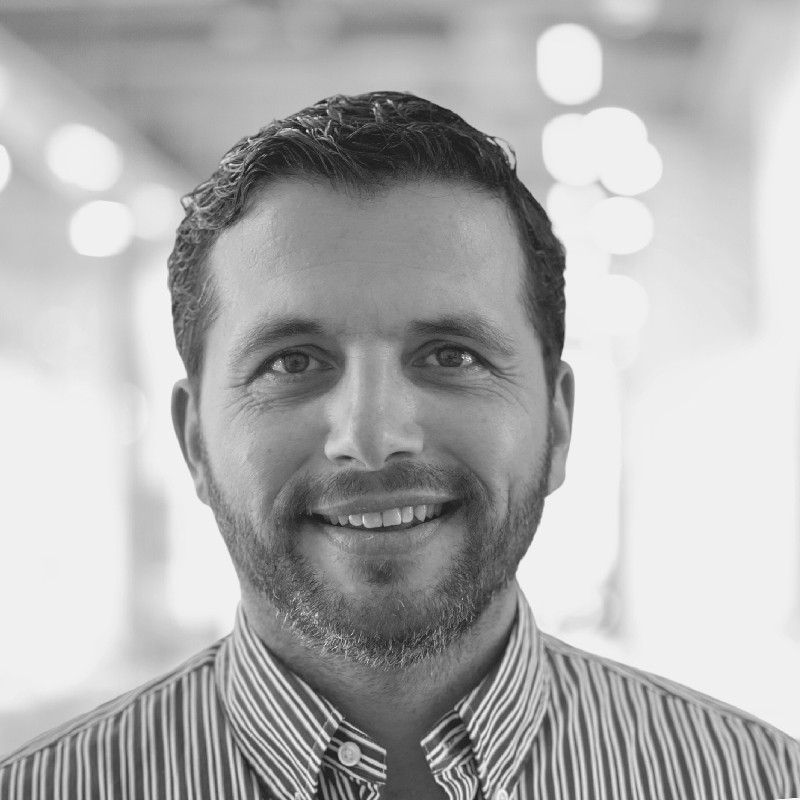 Contact Person
Departmental Coordinator
CONSULTATION
Norbert Tümmers

norbert.tuemmers@mup-group.com